From Room Redesigns to Home Staging, Changeit Redesigns & Staging will create a home you will love to come home to. Focusing on your lifestyle, changing needs, and priorities, we define and add depth and dazzle to your room or home.
The Changeit Signature Furniture Leasing Line was created to assist sellers in leasing options that work. For them. For you.
Staging is not just "packing everything but the kitchen sink" Staging is designing to sell, and that is what we do. We all know what was selling last year is different this year.
Our ten tenacious tips were created to keep your listing show home ready! Continuing education, inspiration, and hard work elevate us to serve with you in mind.
Currently serving the Kansas City Metro area.

Room Design
Space planning
Downsizing or household merging
Move-in Redesign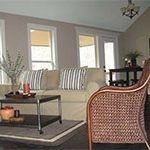 Home Staging
Highlight the features of your home.
In-depth consultation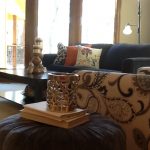 Furniture Leasing
Personalized leasing
Furniture & accessory placement
Multiple options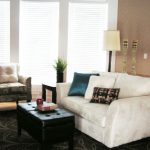 Furniture Placement
Finding the right combination of function and flow of your rooms.
Thanks to Sue Shores', Changeit Redesign & Staging, help, our house sold after only a week on the market for more than our asking price. The whole process was seamless. Sue took care of all our staging needs, was easy to work with, and did a fabulous job. Her services were definitely well worth our money!

Jennifer Slattery, 4/10/2013